Who knew Marriage Would Take this Much Work?
Marriage is NOT for the faint of heart. Marriage is a commitment and a partnership that takes WORK! I have been married for just over 4 years. I can tell you that there are plenty of ups and downs. But what is most important is to nurture and continue to work on your relationship. The Bible has excellent guidance as far as how to treat your mate (1 Peter 3:1, Ephesians 5:22-28) and the role of the husband and the wife. There are also other resources online, in print, video, and workshop form that is very helpful. I want to let you all know about this
FREE
marital resource that will help you to get your marriage on the right track today! Black and Married with Kids is bringing you a 3 Part Video Series called:
Transform Your Marriage
! Make sure to click this link to get access to the free resource-->
Transform Your Marriage.
They also have other resources that are valuable to families from various backgrounds! My husband and I have this awesome workbook: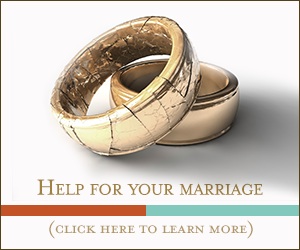 There are also DVDs for relationships that have survived marital challenges:
Hope and love for their mates: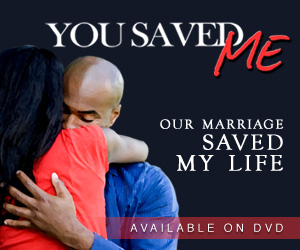 Topic of Manhood: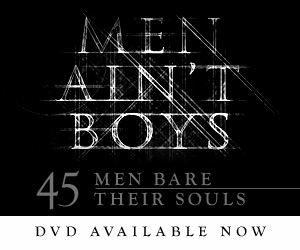 There are so many excellent resources by Black and Married with Kids. Check out the links above to get your marriage moving in the right direction today!